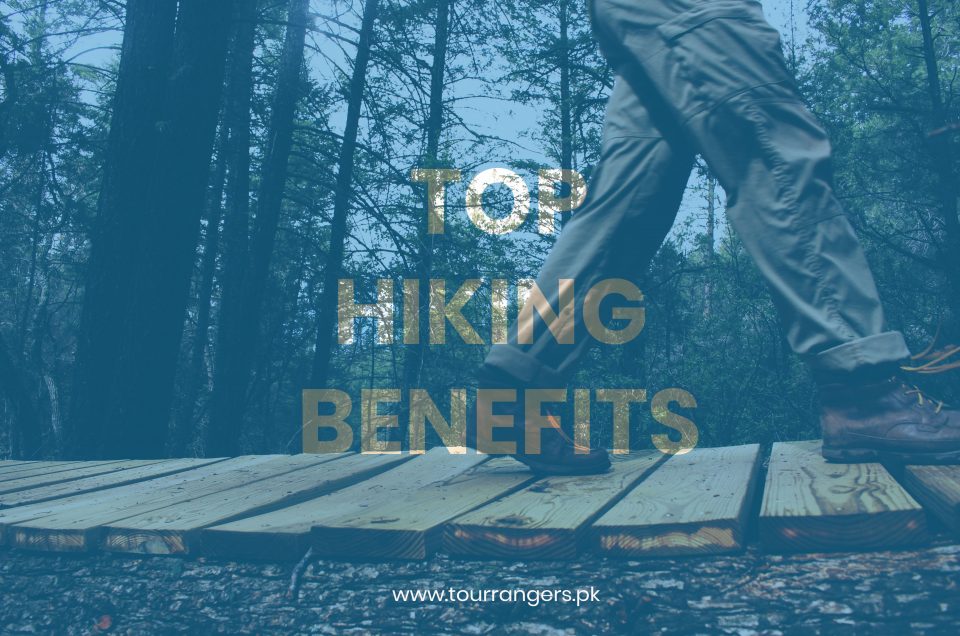 Taking in the brisk air while hiking up a mountain trail is refreshing and exhilarating. The adventure of scaling your way up to a summit to take in the breathtaking vista is rewarding no matter how long it takes to get there. But it doesn't actually need to be a mountain, you can hike anywhere – in a park, on the beach or in the woods. Besides the thrills and sights, hiking also offers a host of benefits for the whole body.
Tour Rangers have compiled top 12 benefits of hiking which are listed below:
Controls Weight
Tonnes Muscles
Lowers Cancer Risk
For all ages
Improves cardiovascular health
Lowers blood pressure
Increases longevity
Reduces stress
Increases bone density
Improves mood
Controls diabetes
Builds immune system
If you are looking for hiking trail then you need no worry as Tour Rangers have arranged a hiking trip to Mushkpuri. Now join the tour and hike your way to better health.